TRANSFORM WITH YOGA
There is a light within you
that lights the whole universe
TRANSFORM WITH YOGA
There is a light within you
that lights the whole universe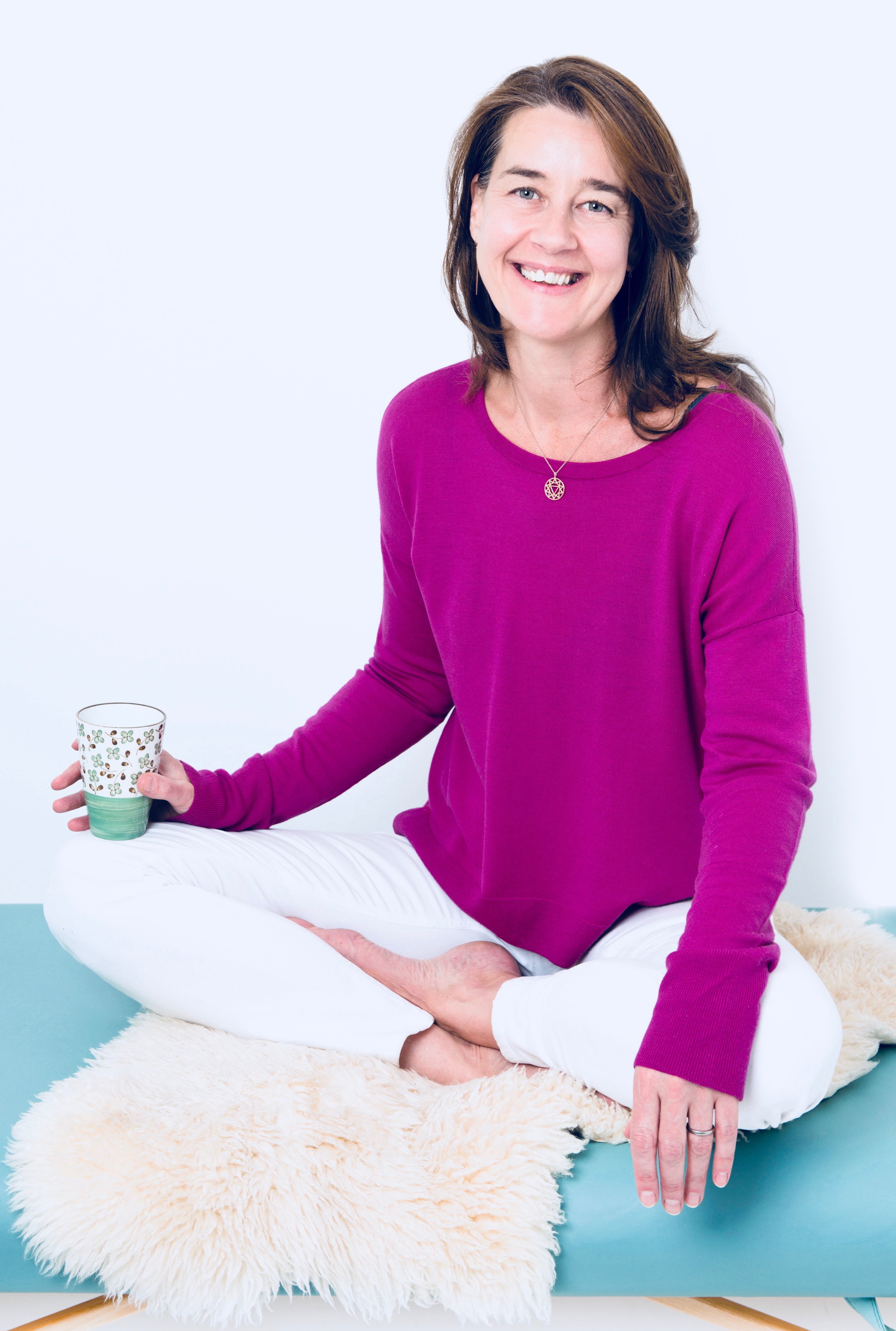 Breathe deeply
Engage your body
Be still
Live your life
Find your peace
"Our deepest fear is not that we are inadequate.
Our deepest fear is that we are powerful beyond measure. It is our light, not our darkness that most frightens us.
We ask ourselves,
"Who am I to be brilliant, gorgeous, talented, fabulous?" Actually, who are you not to be? You are a child of God.
Your playing small does not serve the world. There's nothing enlightened about shrinking so that other people won't feel insecure around you.
We are all meant to shine, as children do. We were born to make manifest the glory of God that is within us.
It's not just in some of us; it's in everyone.
And as we let our own light shine, we unconsciously give other people permission to do the same.
As we're liberated from our own fear, our presence automatically liberates others."

Marianne Williamson
My Yoga
"Yoga is a journey of the self, through the self, to the self" The Bhagavad Gita
See CLASSES for current yoga offerings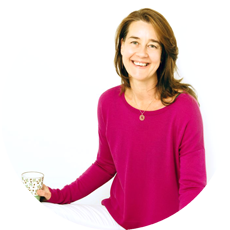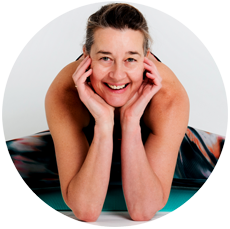 Vinyasa Yoga
Vinyasa Yoga is a series of flowing movements based on the Astanga Primary series.  The practice is one of constant movement that is initiated by breath.  Even in stillness, there is still movement from the breath and heartbeat. The challenging, flowing postures create an opportunity to learn how to move gracefully and mindfully through the challenges and obstacles that happen away from the mat.
My practice is currently inspired by the teachings of ParaYoga teachers Rod Stryker & Zephyr Wildman.
Yoga Alliance Accredited 200 hours training with Yoga Union Bali (2019)
Yin Yoga
Yin yoga is the perfect complement to our overly stimulated, hyper busy, 'yang' lives.  It is a slow and deep, meditative style of yoga, practiced mainly on the floor.  In a Yin class the focus is not on working the muscles but the deeper tissues - the joints; the fascia; the ligaments.  The poses are long held (around 5 - 7 minutes), creating gentle tension that slowly stretches connective tissue.  Yin yoga invigorates the meridians and energy centres of the body, increases mobility and flexibility and helps cultivate a deep sense of inner awareness.  Yin is simple but challenging.  By providing long periods of stillness and quiet we are able to start to listen and pay attention to ourselves.
My practice is inspired by the teachings of Sarah Powers, Norman Blair, Bernie Clark and Paul Grilley
Accredited Yin Yoga training with Norman Blair (2016) and Sarah Lo (2019)
Restorative Yoga
Restorative Yoga is a practice of consciously turning your attention inwards to slow down the breath and quieten body and mind. Restorative yoga uses passively held poses supported by blankets and cushions to allow the body and mind to stop holding tension. It presents an opportunity to nurture yourself and create space to get connected to your inner stillness. The focus is on slowing down, softening and letting go through meditation, gentle movement, breath work and supported poses.
My practice is inspired by the teachings of Judith Hanson Lasater
Accredited Restorative Yoga training with Anna Ashby (2019)
No previous experience of yoga necessary
The only requirement is that you are able to get up and down from lying and sitting on the floor
Wear comfortable clothing you can move freely in
Tell me of any injuries, medical conditions or concerns which may impact your practice
Avoid heavy meals 2/3 hours before practice
Take responsibility for and listen to your own body: yoga is about accepting where you are, not forcing yourself into somewhere you think you should be
Arrive promptly for your class to allow yourself time to settle in
Props are provided but please bring your own mat if you have one, and anything else you may need to get fully comfortable (eg blanket)
TRANSFORM WITH YOGA PRICES