APRIL OFFER
After 4 months of Massage Moratorium, I am delighted to be celebrating liberation from lockdown with a new Spring Offer for you!
From Monday 12th until the end of April 2021 ALL MASSAGE & REFLEXOLOGY SESSIONS ARE JUST £30.
Due to existing demand, appointments may be limited so please get in touch as soon as possible to book your slot/s.
GIFT VOUCHERS
Voucher make great gifts for Christmas, for birthdays, for anniversaries or just ... because!
If we have learnt anything this year, it's that Touch really matters.  It is essential for our physical and mental health.  It helps stimulate our immune system; soothe our nervous system and rebalance our overloaded adrenals.  AND it feels really nice!  Why not give someone you care about the gift of deep, soft, nurturing touch?
Your gift voucher can be a 'Money off' voucher (specific amount starting from just £10); a full-priced treatment, or even a 1:1 Private Yoga session, it's your decision, just contact me to discuss your requirements.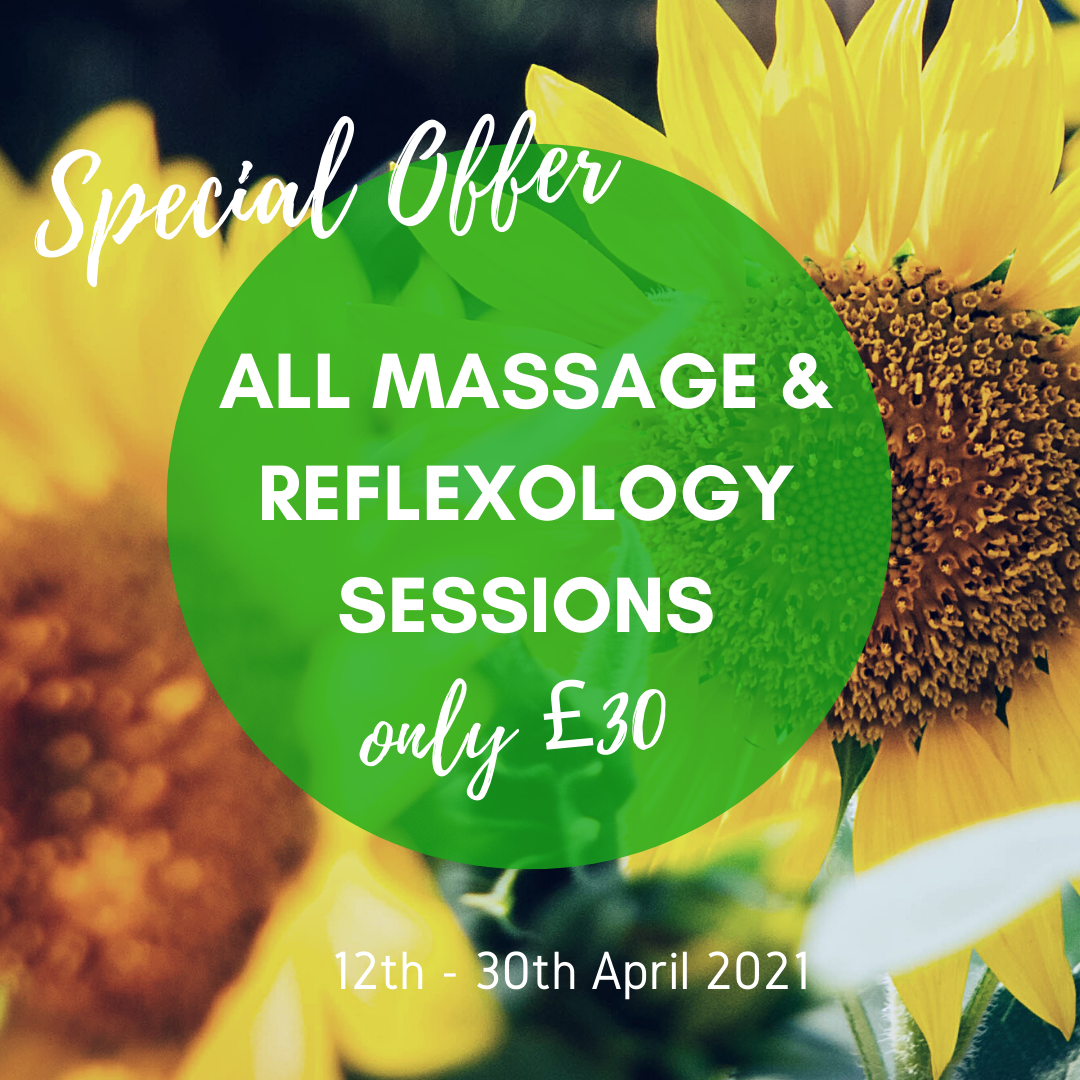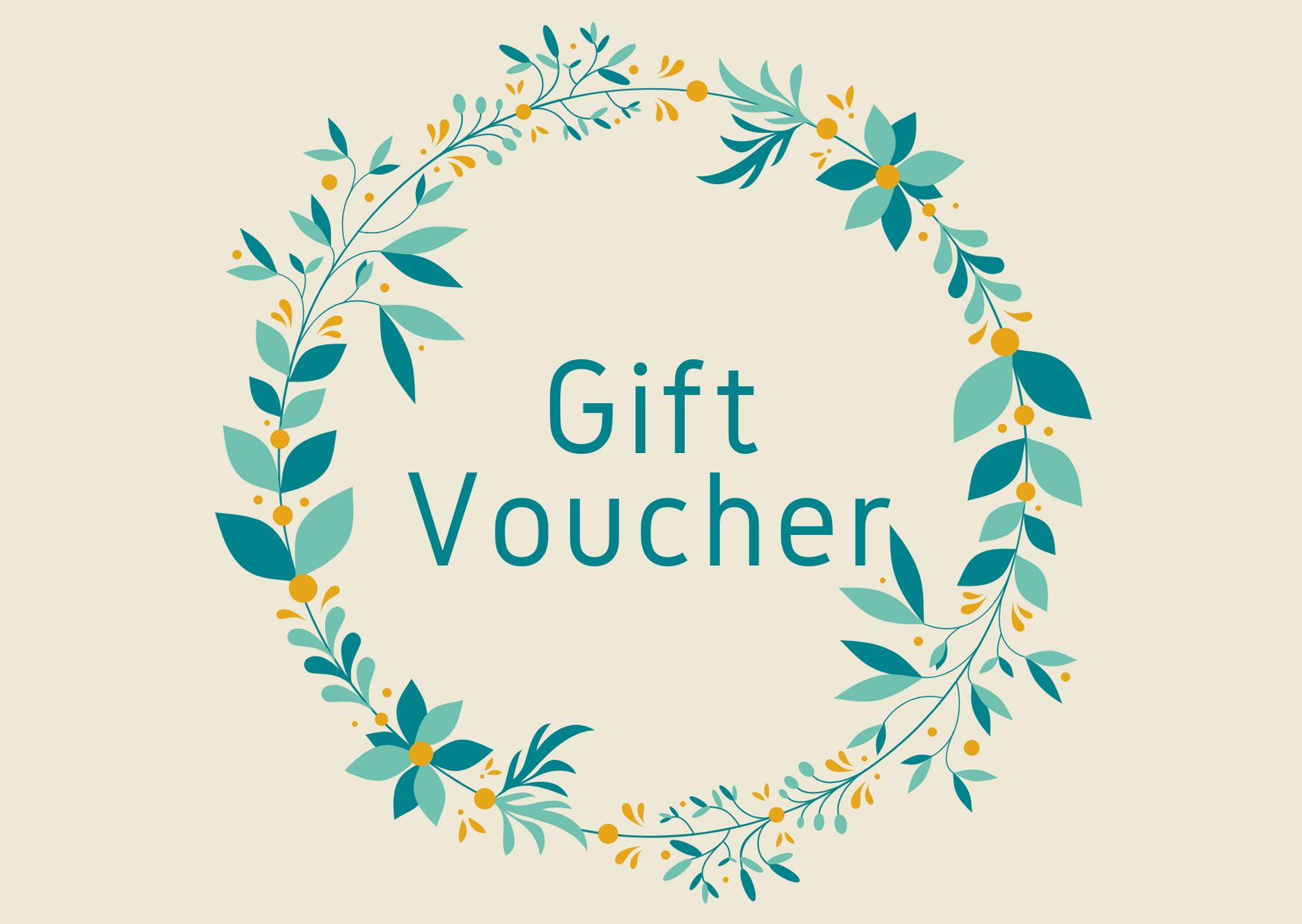 MASSAGE sessions take place in Orleton, SY8 and occasionally in Ealing, W13
COACHING sessions are available on location or via phone/Skype.
DECLUTTERING sessions take place at your own home depending upon location. See decluttering  for details.
YOGA 1 - 1 sessions take place at my studio or in your own home depending upon location, For local classes please see Classes for details.
Limited number of sessions available at discounted rate for no / low waged individuals
CONTACT ME to book a treatment or discuss any of these special offers.  If you like the sound of what I offer, but can't see exactly what you want, I am open to creating a personalised package for you that best suits your needs.  I am available for massage, wellbeing talks and yoga classes in your workplace.