Free your spirit
Nurture your soul
Ignite your passion
Replenish your energy
Embody your life
THURSDAY NIGHT SLOWDOWN
Be still, turn inwards and rest with this gentle Restorative Yoga Class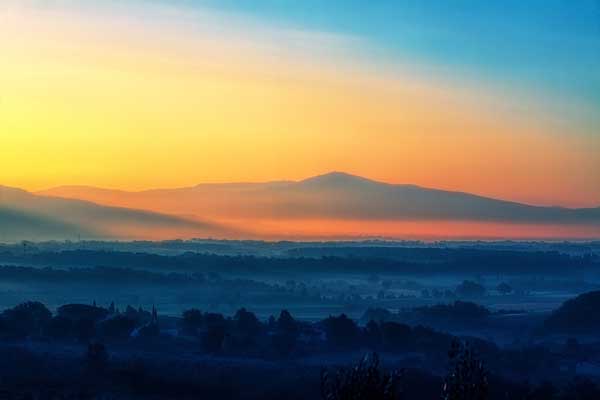 6.30-8.00pm @ The Wellness Space, Moreton HR6 0DP
MONTHLY
Thursday 12 December 2019
Restorative Yoga is a practice of consciously turning your attention inwards to slow down the breath and quieten body and mind.  This 90 minute class presents you with an opportunity to nurture yourself and create space to get connected to your inner stillness. Restorative yoga uses passively held poses supported by blankets and cushions to allow the body and mind to stop holding tension. The focus is on slowing down, softening and letting go through meditation, gentle movement, breath work and supported poses.
Suitable for beginners and experienced practitioners alike. Props and mats are provided but do feel free to bring your own mat and blanket and anything else you may need for your warmth and comfort.
Cost £12 Spaces are limited. Please contact me for further details
NOURISH
A rejuvenating self-care restorative yoga practice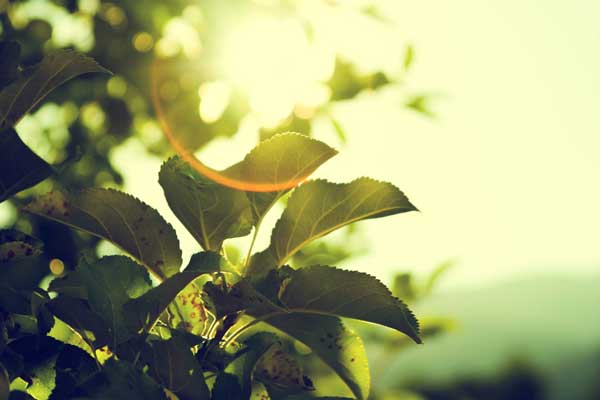 THIS EVENT HAS NOW PAST
If you are interested in attending a similar restorative yoga workshop or in hosting one yourself, please contact me directly
We often believe that caring for ourselves takes too much time away from the more important things we have to do. However, your need to honour and nourish yourself is enormous!
In this 2 hour restorative yoga workshop you will move into a yoga practice that help you soften muscular tension, breathe more freely and create more space in body and mind.
Come invest in yourself to create a sustainable gentle practice for nourishing your mental, physical, emotional and energetic health and start to engage in your life more fully.
Wear loose comfortable clothing you can move freely in.  No previous experience of yoga necessary, the only requirement is that you can get up and down from lying and sitting on the floor.
THIS EVENT IS AVAILABLE TO RUN IN THE COMFORT OF YOUR OWN HOME (depending upon location).
Minimum of 3 participants
WAKE UP WITH YIN
Discover a new way to health with this early morning YIN YOGA CLASS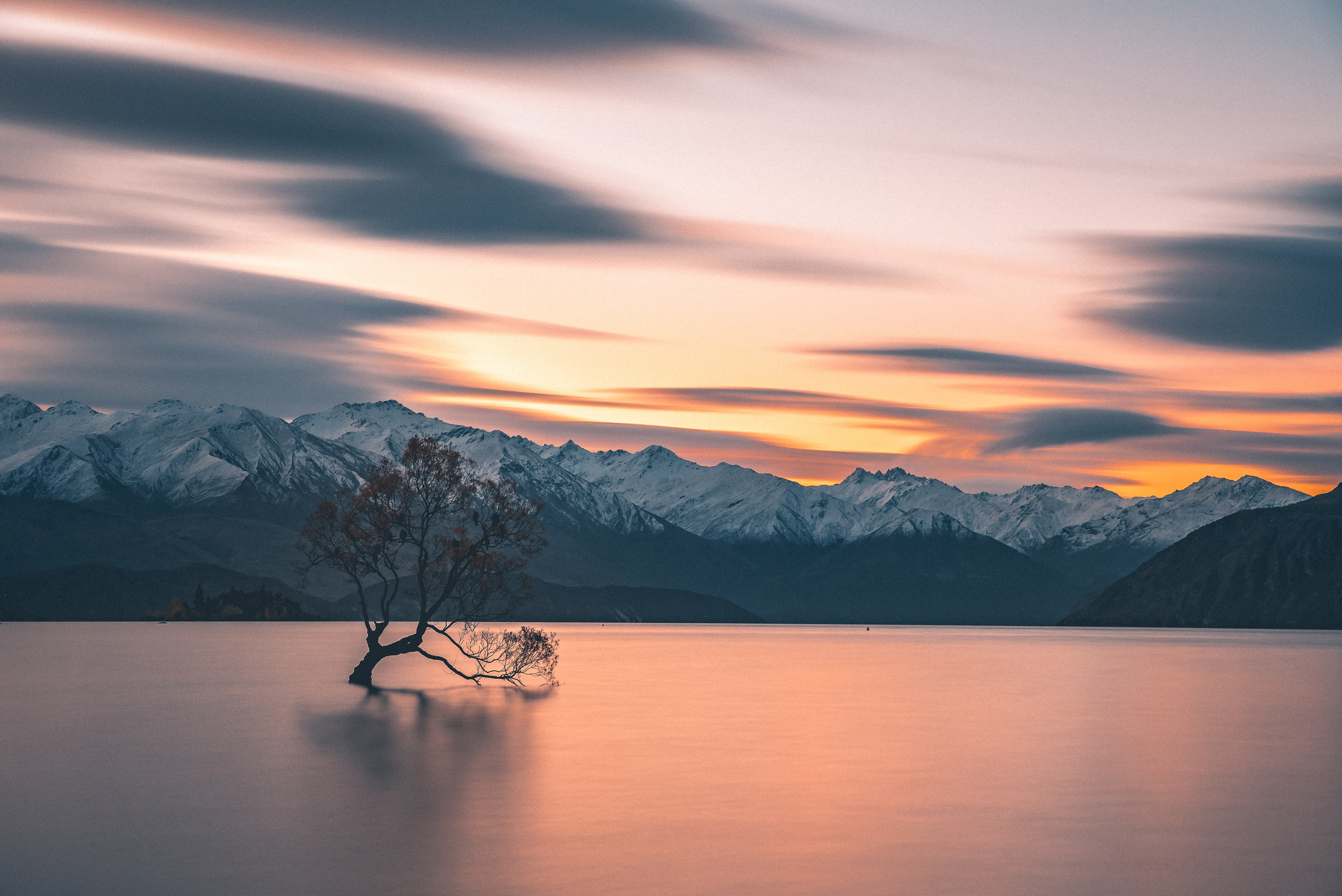 8.15 - 9.30am @ SENSE, Tenbury Wells, WR15 8AA
MONTHLY
Saturday 7 December 2019
Yin yoga invigorates the meridians and energy centres of the body, increases mobility and flexibility and helps cultivate a deep sense of inner awareness.
A quiet and stilling meditative practice, poses are held for up to 5 minutes using props and support.
This practice is suitable for both beginners and more advanced practitioners alike
WAKE UP WITH YIN
start your weekend calm and refreshed
£12 drop-in class
Please contact me for further details or to book